SECON's mission goes beyond providing the best service and converted goods in the industry. We're building a better future for our team and families.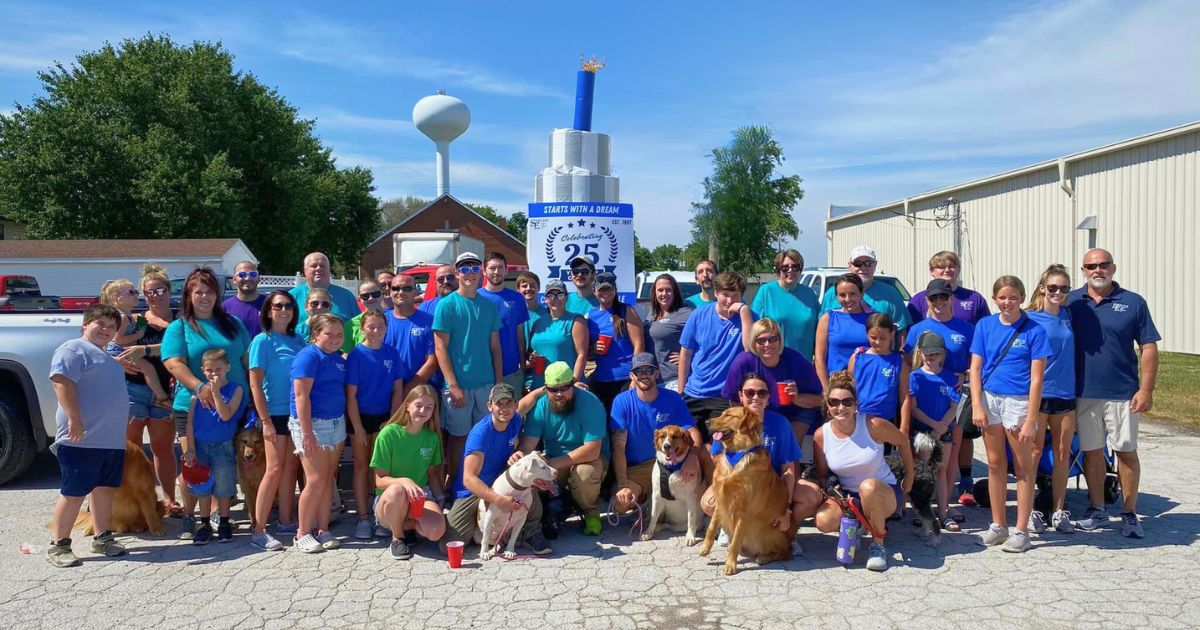 "The American Dream is alive and well. Working for just a paycheck is not for us—we want and deserve more. Our team members receive continuous financial literacy training and life-development skills.
At SECON, we all think like business owners. Team members develop their own ideas, create process improvements, and gain pride in what they do at work and at home. We track numbers, keep score, compete in good spirit, and work towards the American Dream as a team. All for one and one for all.
We want our team members to fulfill their dreams, further their education, gain confidence, and feel a sense of accomplishment. We hope that some will start their own businesses and become suppliers or customers of SECON. This is the American Dream we are investing in."
-Doug Siebenberger | President | Secon Rubber & Plastics, Inc.
Our Investment Never Stops
Enough about us. We'd love to hear from you.