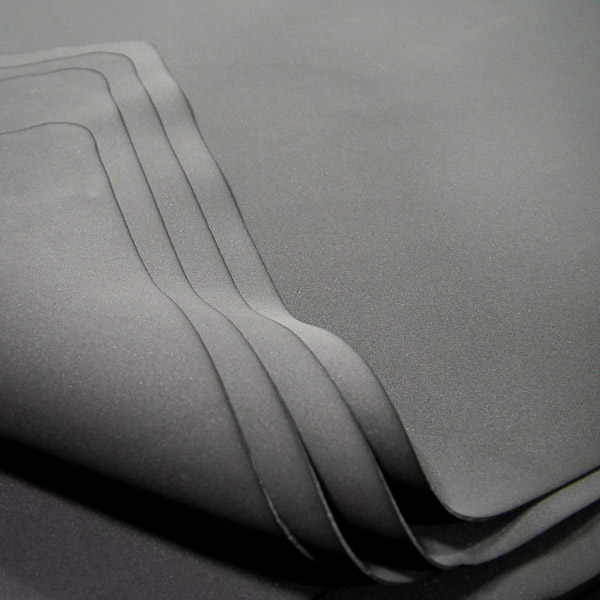 SECON is your go-to foam sheet supplier and manufacturer of various types of sponge, rubber, and foam sheets, at any desired size and thickness.
We can trim thick or thin foam sheets to any size using a vertical cutting table. Foam rubber and sponge sheets can be supplied in bulk, with or without adhesive backing.
Our sheets of foam, rubber, and sponge are used for a variety of applications in all different industries.
If you have any questions about SECON's foam sheeting services, contact us now and we'll be glad to help.