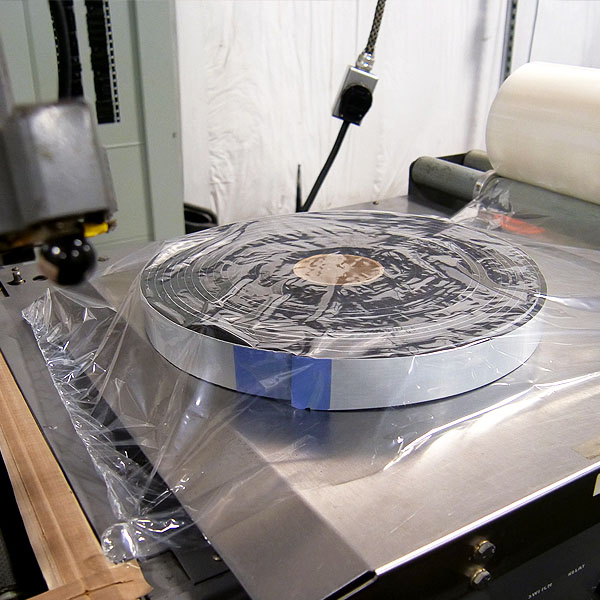 Packaging & Shrink Sealing
Need your rolls or other parts individually sealed, bagged, and packaged? SECON provides customized packaging services for finished parts and rolls.
We offer shrink sealing, heat sealing, custom bagging, and private labeling.
SECON provides custom packaging services for various types of foam and rubber products such as weatherstripping, tape rolls, gaskets, and more.
If you have any questions or inquiries about our packaging and sealing services, contact us now.
SECON's
Packaging
Capabilities
Individual rolls shrink sealed
Kitted parts bagged & sealed
Counted parts bagged & sealed
Bulk part bagging
Rolls & parts supplied in custom printed bags/cartons/boxes
Cores printed with customer's logo