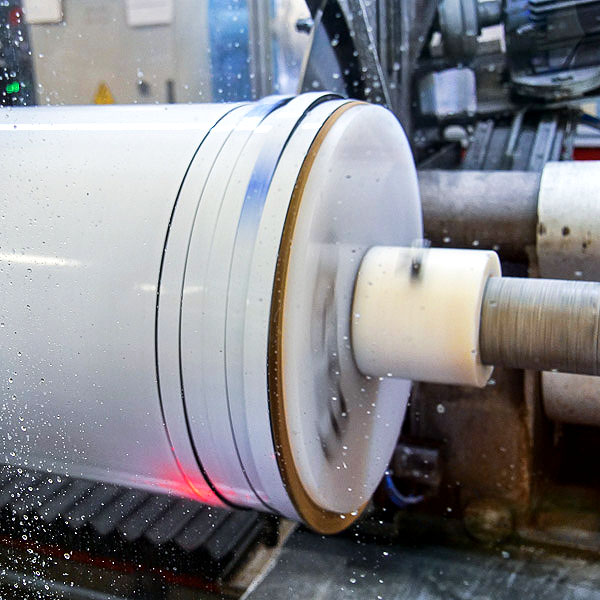 Custom slit rolls are provided to your specified width and length. SECON's large assortment of single-knife lathe slitters (or as we like to call them, 'baloney slicers') slit master logs into custom width rolls of foam tape, films, and other similar materials.
Our foam slitting machines utilize computerized control systems that automatically index and cut your desired widths—enabling fast, consistent, perfect cuts—every time.
From very small diameter kit rolls to 30″ diameter production rolls, SECON can accommodate your slit roll needs.
If you have any questions or inquiries about our foam slitting services, contact us now, and one of our world-class team members will help you.
Single Knife Slitting
Common Materials
Foam Tape
Sponge Tape
Pressure Sensitive Adhesive
Films
Fabric
Similar flexible materials
SECON's Foam Slitting
Capabilities
Various core sizes
Custom width & length
Large diameter rolls for production
Small diameter rolls for installation kits
Single-knife and slitter rewinding
Rotary slitting
Gang slitting / notching
Kiss slitting (multiple widths on common backing)